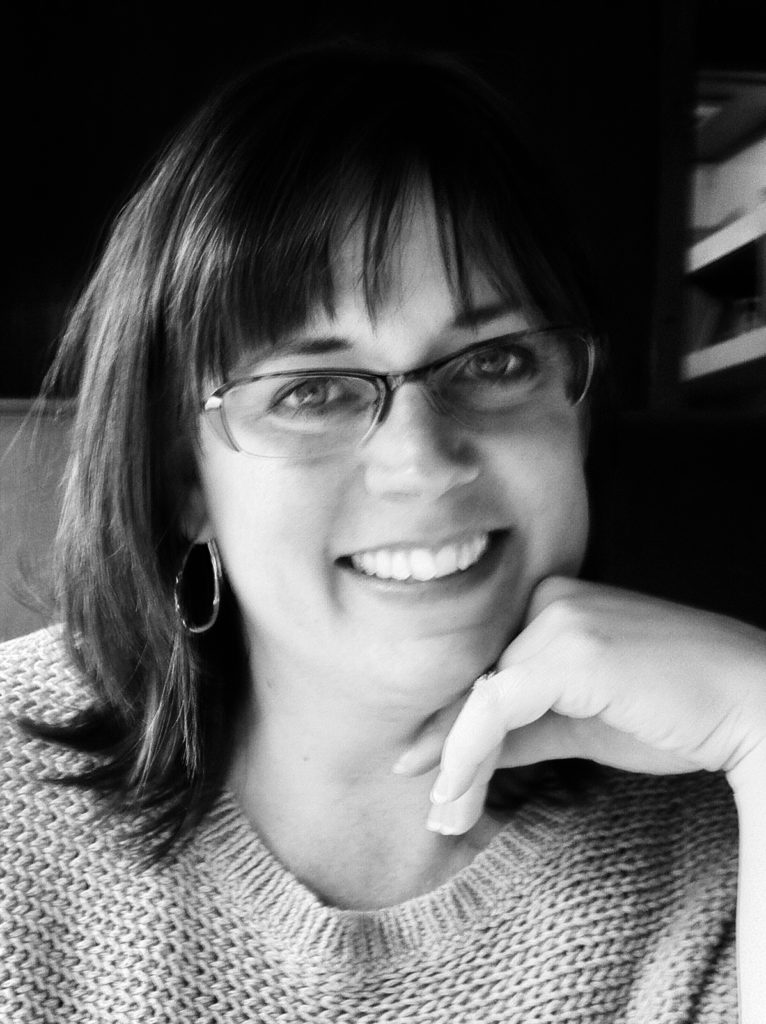 Jamie Jaques is an artist and a pattern designer with a passion for modern color mixing, contrasting textures and layering. Her work is influenced by the drama of black and white photography (the focus of her years-ago-earned BFA) and her studies in Apparel Design. She has also worked professionally in web design, development and branding. Since childhood, she's loved drawing, painting and creating beautiful, complex things. When not designing, she can be found knitting by the fire, building Minecraft worlds with her daughter, or sorting through a long list of saved, but not yet listened to, podcasts.
Jamie currently lives and works in beautifully rainy and green Portland, Oregon with her husband, 11 year-old daughter, a geriatric Chihuahua, a spunky Chiweenie, and a very patient cat.
You can find her work on Spoonflower, Red Bubble, and Society 6.
Follow more of her creative process on Instagram.